Crave Press Publishing Process-The One-Stop Solution For Serious Authors
Crave Press handles the entire process to take a book from a manuscript to a finished product.

There are three main stages in this process, and they are production, distribution, and promotion.
†
This stage consists of transforming a rough and potentially unpolished manuscript into a clean, presentation-worthy book that is ready for sale in stores and via online platforms. Your manuscript will proceed through various stages of editing, layout design, and graphics until itís ready for professional publication. This involves the following major steps:

EDITING
Every author thinks that his/her manuscript is free of errors and ready to print, but this is rarely the case. Even the writings of the most accomplished author are filled with small errors. Nothing can take the place of a professional editing of your work. We review your manuscript to identify grammatical, typographical, and syntax errors. All suggested revisions require your consent before they are implemented.

COVER DESIGN
Based on your ideas, our graphic designers will create a full-color custom cover design for your book. Since it is the very first and sometimes only thing many potential book purchasers will see of your work, the cover design needs to quickly convince potential readers and shoppers to buy your book. We need your book to stand out among the many other books on the shelves, and an extraordinary cover is the only way to accomplish that. Sometimes, you can judge a book by its cover!

DIGITAL CONVERSION
In addition to a print edition, your book can be made available as an eBook available for digital reader devices like the Amazon Kindle, the Apple iPad and iPhone, and the Barnes & Noble Nook. We will handle the process of converting your print book into an eBook.

ILLUSTRATED CHILDREN'S BOOKS
For those authors who have an illustrated children's book, you have two options. First, you can provide us with your own illustrations you created or had created for you, or we can match you with one of our professionals to create unique scenes and characters to match your target audience.
Even the best book has little chance of success if it is not made available to every book retail outlet in North America. For that reason, all Crave Press books are distributed through the Ingram Content Network (ICN). ICN is the largest and most well-respected wholesaler of books in North America.

Ingram has distribution agreements in place with nearly every retail store in North America as well as Amazon Books, which means that your book may reap the benefits of those same distribution agreements. In addition, all Crave Press books can be made available in eBook format for distribution through Amazon (for the Kindle and Kindle Fire), Apple (for use on all iOS devices like iPhones and iPads) and Barnes & Noble (for use on Nook devices).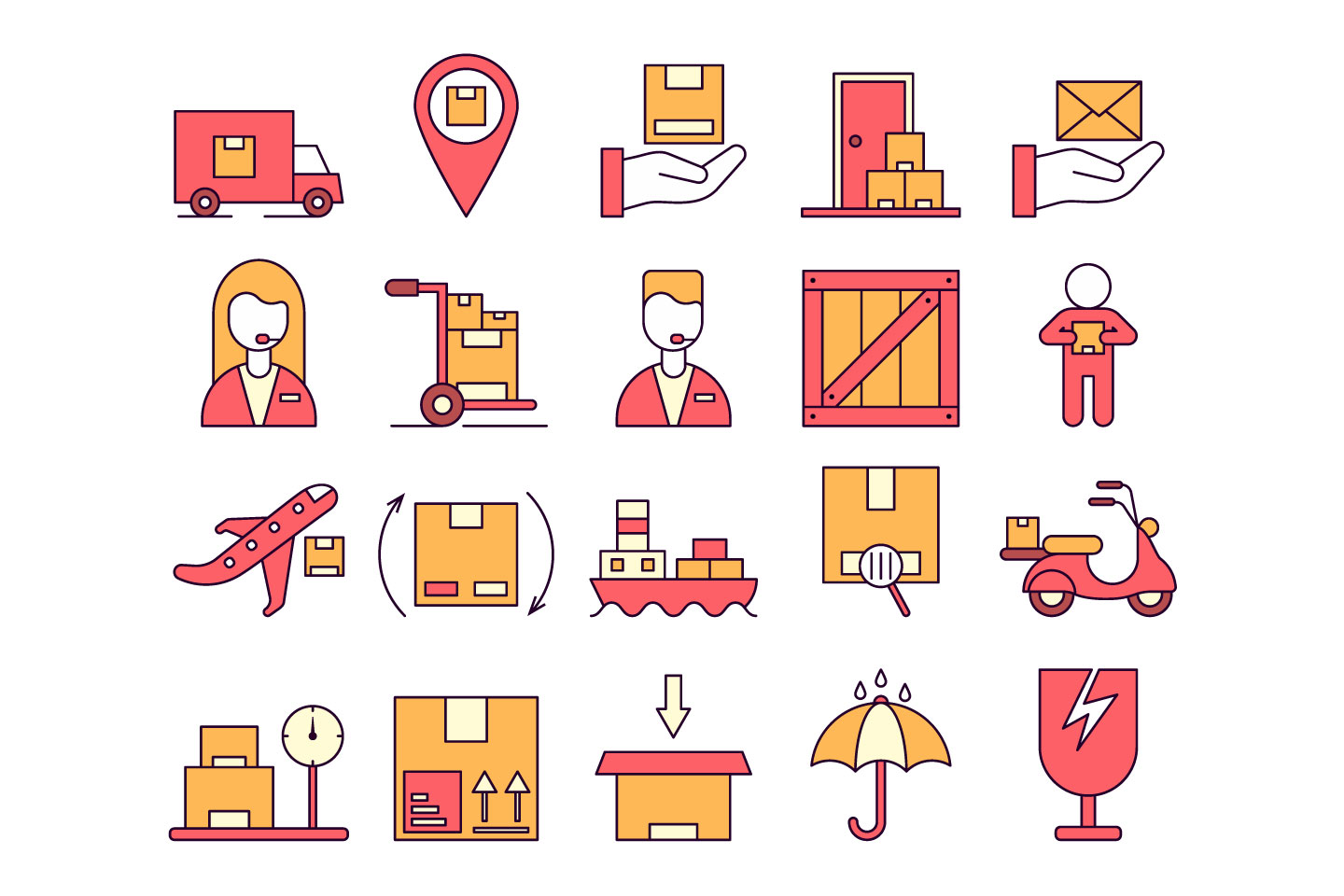 †
Just as a widespread distribution network is critical to any book's success, so, too, is proper publicity. Utilizing all aspects of mass media to spread the word about a new book is the end goal of a finely tuned publicity campaign. The utilization of press releases to get newspapers, websites, and blogs to discuss the launch of a newly published book is key to this process. Each press release is drafted by one of our publicity and marketing agents and is transmitted to a targeted list of media channels to maximize effectiveness.

Social media campaigns are also utilized by our publicity and marketing agents in the hopes of attaining a viral response for a newly published book. News of your book release is posted on our Twitter, Facebook, and Instagram accounts, and a customized web page about you and your book is created and placed on our website for additional exposure and maximum effectiveness.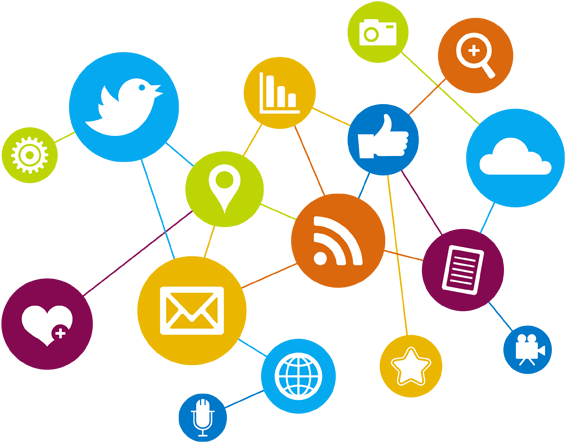 †